Are you looking for a way to turn back the clock and refresh your appearance without surgery? Acadian Ear, Nose, Throat, & Facial Plastic Surgery Center may have the solution for you. Botox is a tried-and-true anti-aging treatment with a long track record of efficacy and safety. Our qualified doctors offer Botox injections for our patients to provide them with a way to erase signs of aging, quickly and comfortably.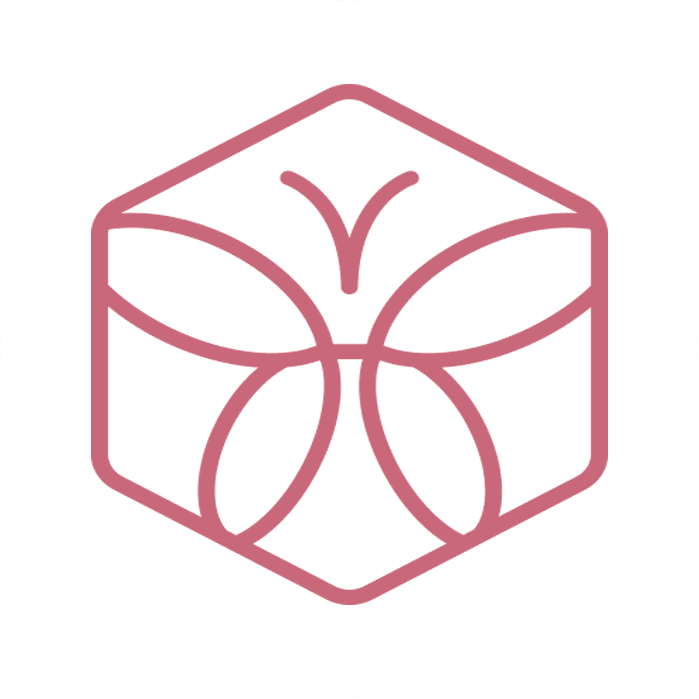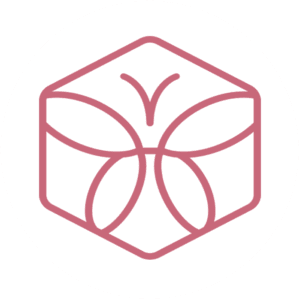 Remove or Prevent Frown Lines
Botox® is a prescription medication that was used to treat a variety of medical conditions before it was introduced to the cosmetic scene. The active ingredient in the formulation is the botulinum toxin, which in slight amounts can have a positive effect on relaxing muscles. When it is used for cosmetic purposes on the face, it eases muscle contractions that form dynamic lines and wrinkles created when certain facial expressions are made and can also help smooth out static lines caused by aging.
Botox® was first approved to improve moderate to severe frown lines between the eyebrows temporarily. Technically known as glabellar lines, they are more commonly referred to as frown lines or the 11's. They are caused by years of squinting, concentrating, or frowning. Botox allows you to get real, noticeable results and still look like yourself with the ability to make natural facial expressions without wrinkles.
Today, Botox® is used for a broader range of cosmetic concerns, including horizontal lines across the forehead and subtle lines in the outer corners of the eyes known as crow's feet. For people who habitually frown, squint, or purse their lips, Botox® can also help to prevent the settling of dynamic lines into static wrinkles over time. Our team of experts will assess your concerns to determine whether botulinum toxin injections will provide you with the best possible results. If Botox® is not the right option for you, we offer additional cosmetic treatments to address signs of aging and create a more youthful appearance.
No Surgery. No Recovery Time.
Botox® injections are quick, taking just about 10 minutes to strategically place a few injections in areas that will help to lessen the appearance of the wrinkles that concern you. The treatment is relatively comfortable, so patients typically do not require any anesthetic or numbing cream beforehand. There is no downtime or recovery after the Botox® procedure, which means you can get natural, noticeable results even during your lunch hour. In fact, most of our patients return to their daily routines right away without any visible signs they had a cosmetic procedure performed.
Fast Results
You will likely begin to see the results of your treatment within a few days, with significant improvement within seven days. Those results may continue to improve for up to one month, so you can schedule your Botox® injection shortly before a vacation or big event to enjoy your rejuvenated appearance for that special occasion.
Visible results last three to four months before a subsequent treatment is needed to maintain your more youthful, vibrant look. We will schedule your next Botox® injection about three months after your first, so you can ensure you keep up your improved appearance over the long-term.
Schedule an Appointment
*REQUIRED FIELDS
"*" indicates required fields