Why Choose Acadian ENT?
Acadian ENT & Facial Aesthetics is South Louisiana's premier medical and aesthetic center, offering comprehensive diagnostics, interventional treatment options, otolaryngologic surgeries, and aesthetic procedures to help patients achieve total body wellness. We proudly offer the following amenities to serve our patients with a one-stop solution for whole body health:
Allergy Center
Skincare Center
Hearing & Balance Center
Facial Plastics Center
Radiological services / CAT Scan
Onsite pharmacy
Onsite surgical suite
Hearing aid repair options
Our dedicated specialty centers provide patients with shorter wait-times and enhanced patient care for specific conditions, including allergies, sinus and other ENT-related disorders, facial plastics, skin care and aesthetics, laser treatments, hearing and balance issues, and more. All our physicians are either board-certified or fellowship trained in their areas of expertise, providing top-quality care in every department. Our imaging service, powered by the advanced Xoran MiniCAT system, helps to streamline diagnostics of internal conditions for faster response times and early detection capabilities.
Our commitment to excellence extends well beyond the exam room. Patients can visit our on-site pharmacy to fill prescriptions without ever leaving our office, making trips to your physician easier than ever before. At Acadian ENT & Facial Aesthetics, we are dedicated to making health and wellbeing accessible and convenient for every patient. We are locally owned and operated, providing flexible scheduling options to give the right care on your schedule. To learn more about our services, or to schedule an appointment, contact us today at (337)-237-0650.
Mission Statement
It is the mission of Acadian ENT and Facial Aesthetics to provide high-quality, effective, and excellent care. Given the opportunity to serve the area we all grew up in, we strive to provide personal care, a friendly atmosphere, compassion, dedication, and ease of accessibility to health care to our community and surrounding areas. We offer innovative and convenient services all in one location; allergy, audiology, medical, skincare, and surgical.
Vision Statement
Continue to strive to exceed our patients' expectations by providing continued review and improvement in our clinical practice and advanced healthcare through education and research in collaboration with academic facilities.
What to Expect on Your First Visit
Our resource center provides support to our patients and offers helpful information to make your experience as pleasant as possible. We have a number of patient information forms available for download, as well as pre- and post-operative surgery instructions, insurance providers and a list of frequently asked questions. Can't find what you're looking for? Give us a call and we'll help you out.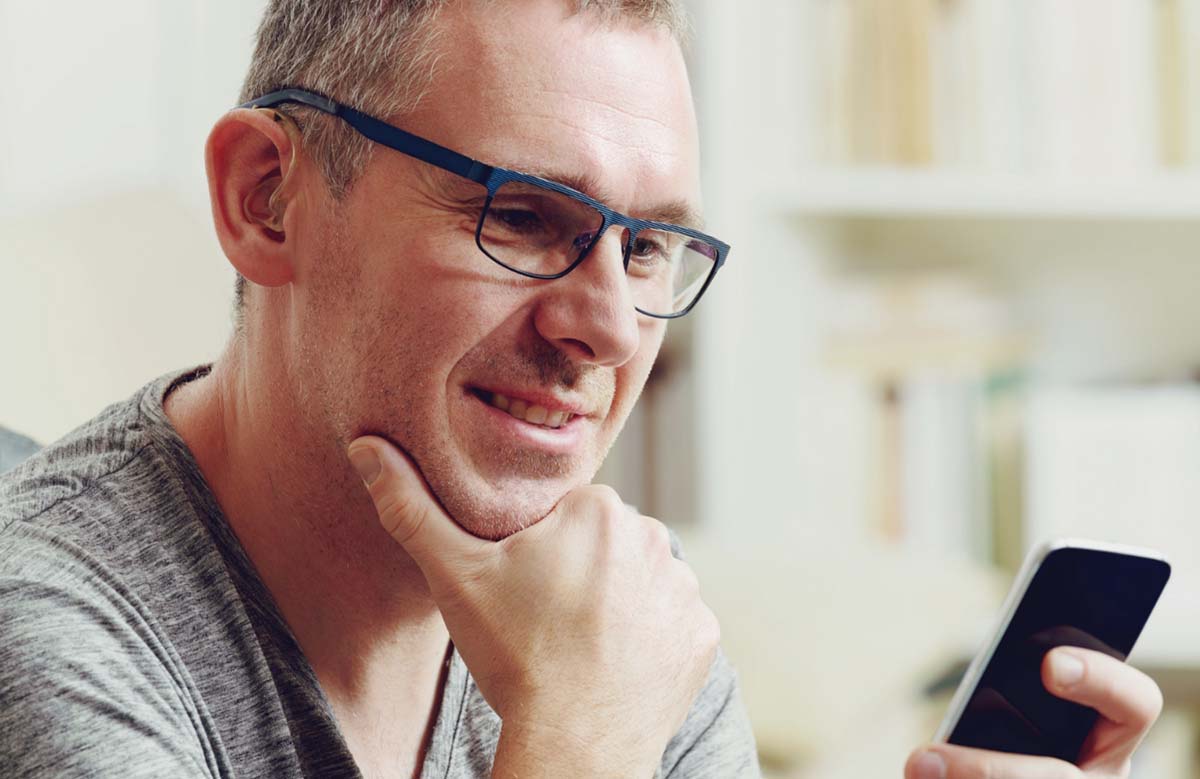 Schedule an Appointment
*REQUIRED FIELDS
"*" indicates required fields