Custom Hearing Protection
Whether you're in the woods, at the range, or on the factory floor, hearing clearly is key to your success and safety. Yet the need to protect your hearing from the damaging sound of gun blasts, power tools, and industrial machines creates a unique noise management challenge.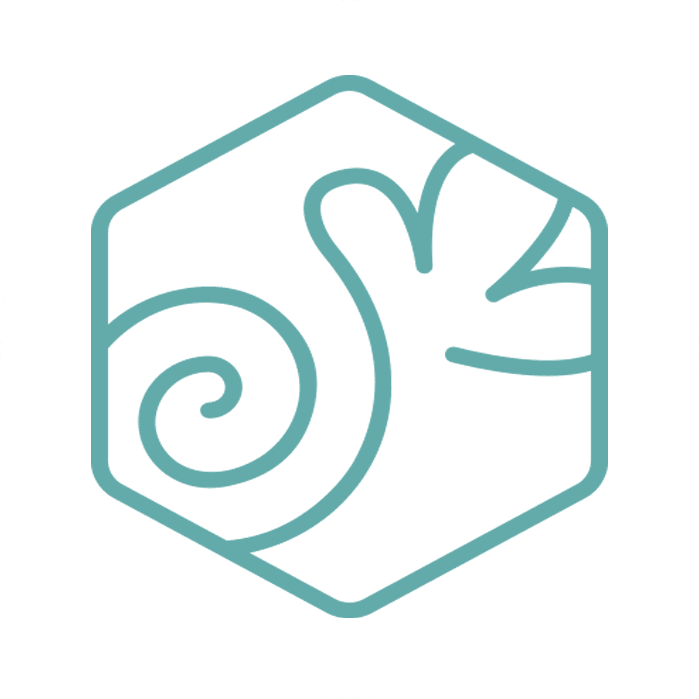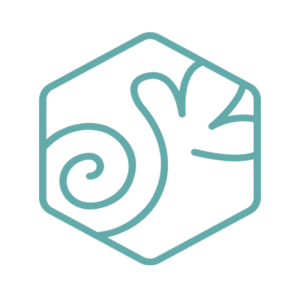 SoundGear® instruments feature advanced digital technology capable of enhancing sound eight times better than traditional hearing protection products. At the same time, it uses seamless sound activated compression to trigger instant and automatic suppression of loud impulse and continuous noises.
Electronic Instant-Fit In-The-Canal
SoundGear® In-The-Canal is the smallest and lightest dynamic digital hearing protection product on the market. It's ideal for the hunter or shooter looking for an edge or industrial workers looking for all-day comfort. Ready to wear right out of the box, it rests discreetly inside your ear to deliver natural wind reduction and superior sound quality.
Technical Specifications:
Hunter & Shooter Model
NRR – 25dB
Amplification – 15dB
Suppression – 94dB
Industrial Model
NRR – 25dB
Amplification – 8dB
Suppression – 80dB
Non-Electronic Custom-Fit
Solid Ear Plugs
Custom-fit solid earplugs are made with super soft, high-strength silicone and provide outstanding noise protection in a variety of recreational and occupational environments where high levels of noise are present.
Technical Specifications:
NRR – 27-29dB
Filtered Ear Plugs
Commonly referred to as musician or industrial earplugs, these custom-fit earplugs attenuate across all frequencies rather than just low-and mid-range frequencies, making music and environmental sounds sound much clearer and natural. These are available with multiple filter options including 10dB, 17dB, 26dB, impulse or solid filter. These custom earplugs contain a patented acoustical chamber and filter to attenuate sound to appropriate levels in the workplace or on the range.
Technical Specifications:
NRR – 10-26dB
High frequency noise filters | Acadian Hearing & Balance
High-Frequency Noise Filters (Hocks Noise Braker)
Technical Specifications:
NRR – 19-22dB
Electronic Custom Fit
Custom products are for those who refuse to compromise when it comes to performance and personalization. Each pair is custom molded to the wearer's ears and features the most advanced 100 percent digital hearing protection and enhancement technology on the market.
Technical Specifications:
NRR – 24-26dB
Amplification – 30dB
Suppression – 95dB
Schedule an Appointment
*REQUIRED FIELDS
"*" indicates required fields