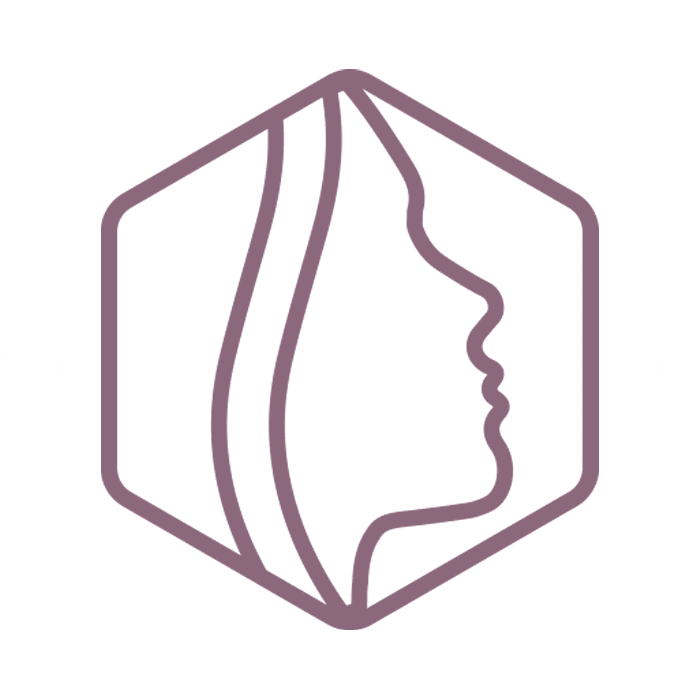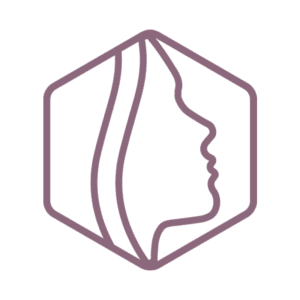 Signature Hydrafacial MD
Our Hydrafacial uses a patented hydradermabrasion procedure that combines deep cleanses, extractions, and hydration through our super serums filled with antioxidants, peptides, and hyaluronic acid.
Deluxe Hydrafacial MD
Includes the essentials of the Signature Hydrafacial while addressing specific skin concerns through Hydrafacial boosters. Finish with LED Light Therapy to further reduce the signs of aging.
Platinum Hydrafacial MD
The ultimate Hydrafacial experience. Begins with lymphatic drainage, followed by the Deluxe Hydrafacial, with boosters of choice. You can even add on a Dermaplane to any Hydrafacial.
OxyGeneo®
OxyGeneo® treatment provides a 3-in-1 super facial. Patented and clinically proven OxyGeneo® technology results in skin nourishment with the infusion of essential revitalizing nutrients & natural skin oxygenation, for smoother complexion and younger looking skin.
Glow & Go
This treatment combines the exfoliation of dermaplaning with a cool, aromatic hydrojelly mask. Each mask is customized for your skin type, revealing a nourished and glowing finish.
O2 Lift
This treatment combines an evolutionary exfoliator that starts as a thick gel and when massaged liquefies "rolling" away dead skin cells to provide gentle yet effective total rejuvenation in the look of your skin with a unique, effervescent oxygenating masque designed to create illuminated skin in just minutes. Formulated to provide instant results for all skin types.
Dermaplane
This skin exfoliation uses a dermaplaning technique to help gently remove the top layer of dead skin cells and of all surface debris.
Acadian Renewal Facial
A relaxing 60-minute facial including customized exfoliation and mask to address all skin concerns with a gentle massage. Products regimen and treatment plan included!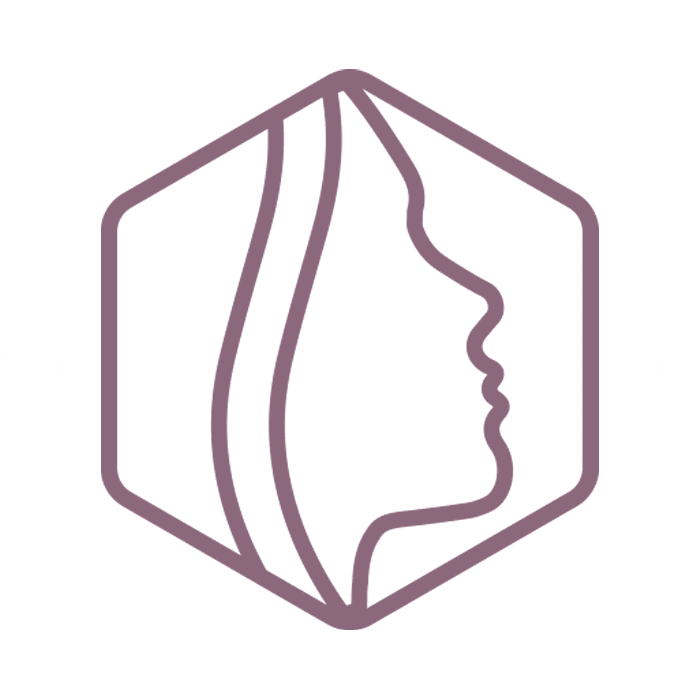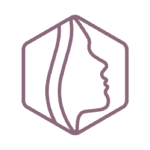 Schedule an Appointment
*REQUIRED FIELDS
"*" indicates required fields