Look to the doctors at Acadian Facial Plastic Surgery Center in Lafayette, LA, for surgical eye rejuvenation tailored to your needs and desired results. Droopy eyelids due to sagging or excess skin over the eyelids and can make you look older than you feel and can even impair your vision. At the same time, puffiness under the eyes can add to an aged or weary appearance.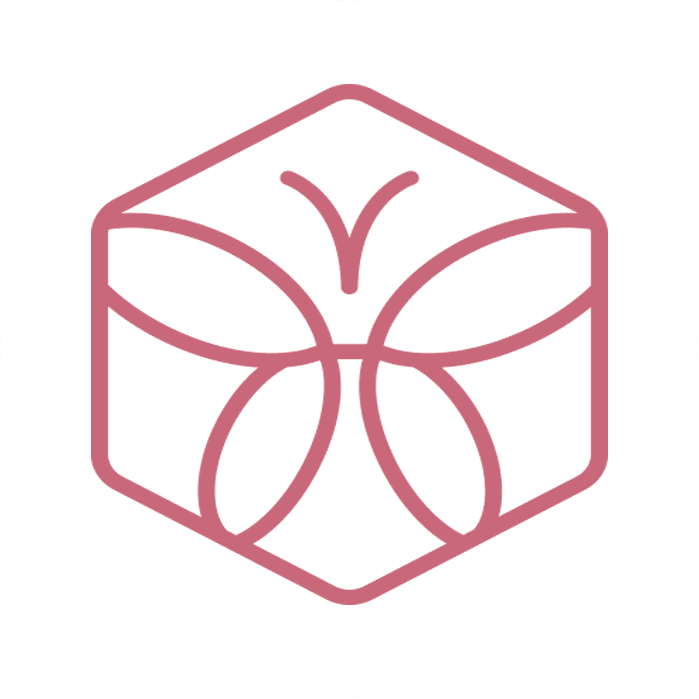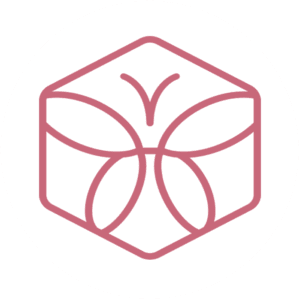 These changes occur to the delicate skin around the eyes for a variety of reasons, including sun damage, collagen loss, and the natural aging process. While aging eyes can make you look older and more tired, refreshing the area can also rejuvenate the entire face. Fortunately, there is a procedure designed to target the aging eye to produce a more youthful look with long-lasting results.
What is Eyelid Surgery?
Blepharoplasty, or eyelid surgery, eliminates excess fat and skin while repositioning muscle and tissue on the upper lids to open the eyes. At the same time, this surgery can be geared to the lower lids, removing puffiness and bags to further enhance your newly rejuvenated look. The procedure can be done on an outpatient basis, and most patients are surprised at how quick and comfortable the recovery process can be. The results of blepharoplasty can be both dramatic and long-lasting, with most patients enjoying their refreshed look for many years.
While blepharoplasty is effective in firming the lids and waking up the appearance, it does not treat all the concerns common to the aging eye. Dark circles, fine lines, and wrinkles do not respond to this surgery. However, we can combine blepharoplasty with other treatments like chemical peels, laser resurfacing, and injectable procedures to further improve your outcome. Blepharoplasty is also commonly performed with other surgical procedures, including a facelift or a forehead lift, to produce full rejuvenation effects in a single surgical session.
Refreshing the Eyes, Rejuvenating the Face
The changes that occur to the eyes result in a variety of concerns, including skin laxity in both lids. In the upper lids, loose skin leads to a drooping effect that can age you beyond your years or make you look perpetually tired. In severe cases, there can be enough ptosis (drooping) to interfere with your line of vision. By lifting the upper lid, we can produce a more alert look. The lower lid can also be tightened to sculpt a smoother border while removing bagginess that adds to a sad or tired expression. These changes can have a profound effect on your appearance overall, giving you a refreshed and more youthful look that can restore your confidence.
Benefits of Eyelid Surgery
Blepharoplasty is a versatile procedure that can be customized to target your precise needs and aesthetic goals. The surgery may be done on the upper lid, lower lid or both eyelids at the same time. Some of the concerns that can be addressed with this surgery include:
Drooping or ptosis of the upper lid

Loss of a natural crease in the upper lid

Vision problems related to upper eyelid drooping

Puffiness in both the upper and lower eyelids

Chronic bags underneath the eyes

Sagging in the lower eyelid that reveals the white of the eye underneath the iris
When performed by an experienced facial plastic surgeon, the patient satisfaction rates associated with blepharoplasty are quite high. However, this procedure requires extensive knowledge of facial anatomy and an artistic eye to achieve an optimal outcome. Our surgeons specialize in all types of facial plastic surgery, including blepharoplasty. They will evaluate your situation, including your medical history, concerns and desired outcome to determine whether eyelid surgery will be the best treatment option for you. This surgery produces the best results in patients in reasonably good health who do not smoke and have realistic expectations of what the operation can do for them.
Eyelid Surgery Overview
Our surgeons will perform eyelid surgery under local anesthesia with sedation or under general anesthesia. The choice will depend on the amount of correction needed, your overall health, and the preference of both you and your surgeon. Rest assured you will not feel any pain during your surgery no matter which type of anesthesia your surgeon uses, and the entire process should be comfortable as you will either be asleep or unaware of the procedure.
During upper eyelid surgery, your surgeon will make the incision within the naturally occurring folds of the eyelid to ensure visible post-operative scars are minimal. During lower eyelid surgery, the surgeon will make the incision inside the lid in most cases. In some instances, the incisions may be placed on the outside of the lid within natural skin creases to minimize visible scarring.
Through the incisions, your surgeon will carefully remove small fatty deposits and excess skin. If necessary, underlying tissue and muscle will be repositioned to create a natural result. Once the required corrections are made, incisions are meticulously sutured closed to allow for optimal healing. Most blepharoplasty procedures take one to two hours to complete. During this phase, a resurfacing procedure can be added to remove fine lines from the area. If you are going to include injectable procedures to your treatment plan, we generally recommend you have them performed once the eyes heal from the surgery.
After Eyelid Surgery
You will go home a short time after your surgery, allowing you to rest and recuperate in comfortable surroundings. We recommend you have someone drive you home who can stay with you for a day or two to ensure your recovery is both safe and comfortable. We will provide you with post-operative instructions, so you know how to care for your eyes during the early portion of your recovery process. Post-operative pain is usually mild and can be alleviated with oral medications. Bruising and swelling are common, but you can relieve symptoms by applying cool compresses and keeping your head elevated during the few days. You should see both side effects subside within a few weeks. Most of our patients are ready to return to their normal activities within 10 days to two weeks.
Long-Lasting Results
Once bruising and swelling fully subside, your new look will become apparent. When you look in the mirror, you will now see a face that looks refreshed and well-rested, without those telltale signs of aging. If you take care of your skin around the eyes after your blepharoplasty, including using high-quality skin care formulations and protecting your skin from the sun, you should be able to enjoy your rejuvenated look for many years. It is possible that aging signs may begin to develop again over time, but we offer a variety of nonsurgical and surgical remedies that can be performed at that time to maintain your positive results.
Blepharoplasty is a procedure designed to restore youthful vitality to your face by targeting aging symptoms around your eyes. Whether you choose to undergo blepharoplasty alone or in conjunction with other treatments, our goal is to ensure your goals are met every time you visit our office. Our facial plastic surgeons are experts in their field and will work closely with you to ensure your goals are met, and you are happy with your experience and your outcome. For more information about blepharoplasty, or to find out if you are a candidate for this procedure, contact Acadian Facial Plastic Surgery Center today at 337-237-0650.
Schedule an Appointment
*REQUIRED FIELDS
"*" indicates required fields