It is true that no scar can be removed completely, but its appearance can be greatly improved through the latest surgical techniques and postoperative care. Facial plastic surgery is improving due to new and emerging techniques.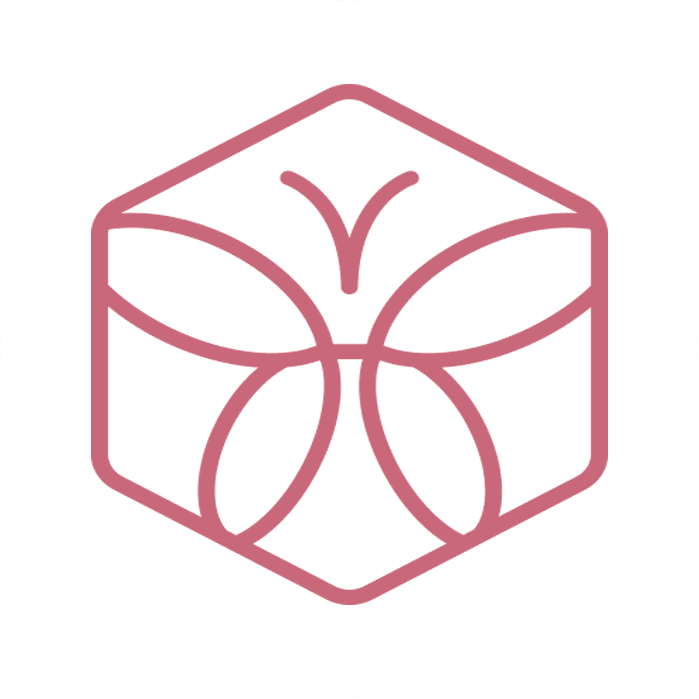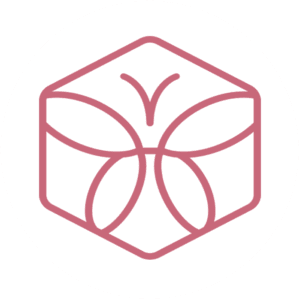 Using the latest surgical techniques and postoperative care involving our state-of-the-art skin care department, scars can be noticeably improved. The results of treatment are often evident early on and keep getting better over the next twelve months. The results of scar revision are permanent and highly effective.
Several types of treatment are available:
Treatments consist of steroids with occlusion, silicone gel, Retin-A, hydroquinone, Vitamin E and other topical steroids.

Intralesional steroids are used mostly for keloids, hypertrophic, contractures and facial scars and consists of injections of steroids into the usually thick, red, raised scars.

Chemical peels may be helpful to remove upper layers of skin and the scars contained therein.

Microdermabrasion is an in-office procedure for quick and comfortable immediate treatment of many types of scars.

Dermabrasion is more extensive and aggressive than microdermabrasion and may be helpful.

CO2 laser resurfacing surgery is very effective in raised scars, while reddened scars may be lessened with the pulse dye laser.

Soft tissue injectable fillers are often effective and may include Restylane®, Juvederm®, Sculptra®, and occasionally, fat grafting.
Whether your scars are from an injury or surgery, the physician specialists at Acadian Skin Care & Laser Center can help you reduce or eliminate visible scarring. Scar revision surgery is highly effective with permanent results, so you can feel confident in your skin again. Contact us today at (337) 237-0650 to schedule your appointment!
Schedule an Appointment
*REQUIRED FIELDS
"*" indicates required fields