Intense Pulsed Light Therapy (IPL/Fotofacial)
This treatment effectively improves a variety of skin concerns such as facial redness, rosacea, flushing, freckling, irregular pigmentation, pore size, fine lines, and wrinkles while improving skin texture and tone. Downtime can range depending on the depth and strength of the settings. We recommend multiple treatments for the best results.
Laser Hair Removal
Our specialists utilize the Lumenis LightSheer Desire to remove unwanted facial and body hair. Typically, 6-8 treatments are required every 4-12 weeks, depending on patient specifics. Annual treatments may be required for optimal results.
Offered Treatment Areas:
Arms
Back
Beard
Bikini Line/Full
Chest
Full Face
Lower/Full Leg
Neck
Stomach
Underarms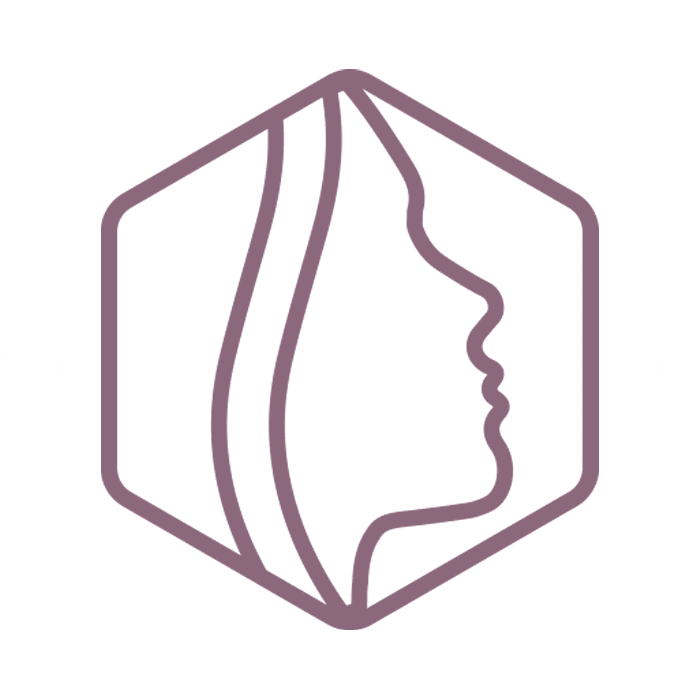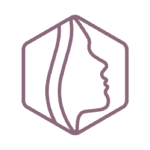 Schedule an Appointment
*REQUIRED FIELDS
"*" indicates required fields