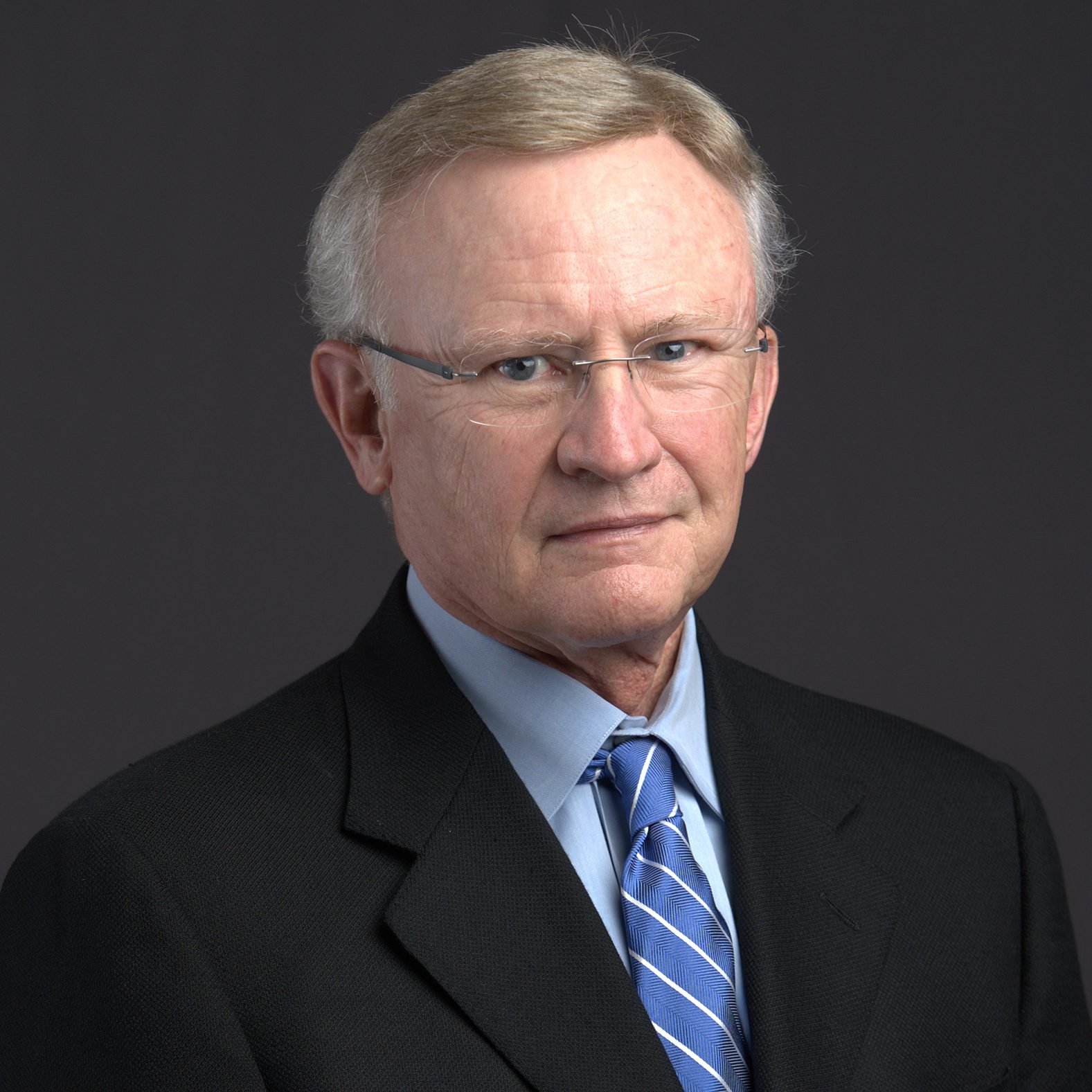 Bradley J. Chastant, MD, FACS
Dr. Chastant is a proud native of Lafayette, Louisiana. He shares his love of medicine with his father, Dr. Harold Chastant and his two sons, Dr. Bradley Chastant, II and Dr. Ryan Chastant. His mother, the late Evelyn Chastant was a nurse and his daughter, Danielle Keaty, is an RN and teaching at UL. His son, Randall Chastant was a Medic and a Blackhawk Medivac Pilot in the Army. Dr. Chastant began his career in Medicine as a Certified Respiratory Therapist and obtained a Bachelor of Science in Nursing from UL of Lafayette.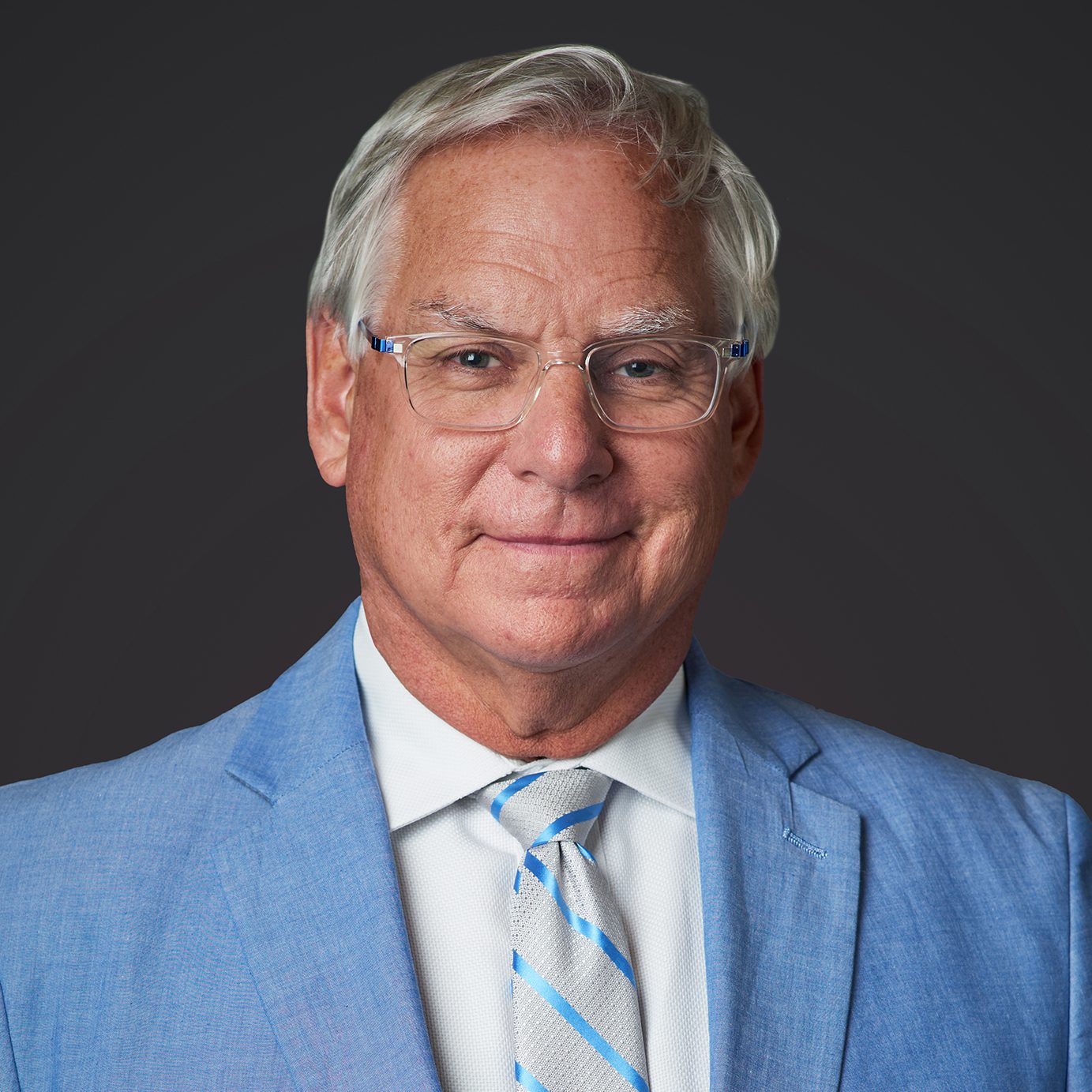 Since 1990, Dr. David Foreman has been serving the Lafayette area and providing the highest quality of ear nose and throat care to his patients. He is a graduate of Tulane University and received his MD at LSU in New Orleans after completing medical school. He finished his residency in Otolaryngology – Head & Neck Surgery at LSU in New Orleans as well. Dr. Foreman's reputation amongst the Lafayette community is hallmarked by his down-to-earth personality, his honesty and integrity, and his utmost compassion for his patients. His practice is well rounded and broad and treats the complete spectrum of disorders of the ears, nose, and throat. In addition, Dr. Foreman is offering the latest technology in sleep apnea surgery. He is the first surgeon in the state of Louisiana and the only in the Acadiana region to use a hypoglossal nerve stimulator to cure sleep apnea. This service became available in 2016 but recently is becoming covered by insurance companies.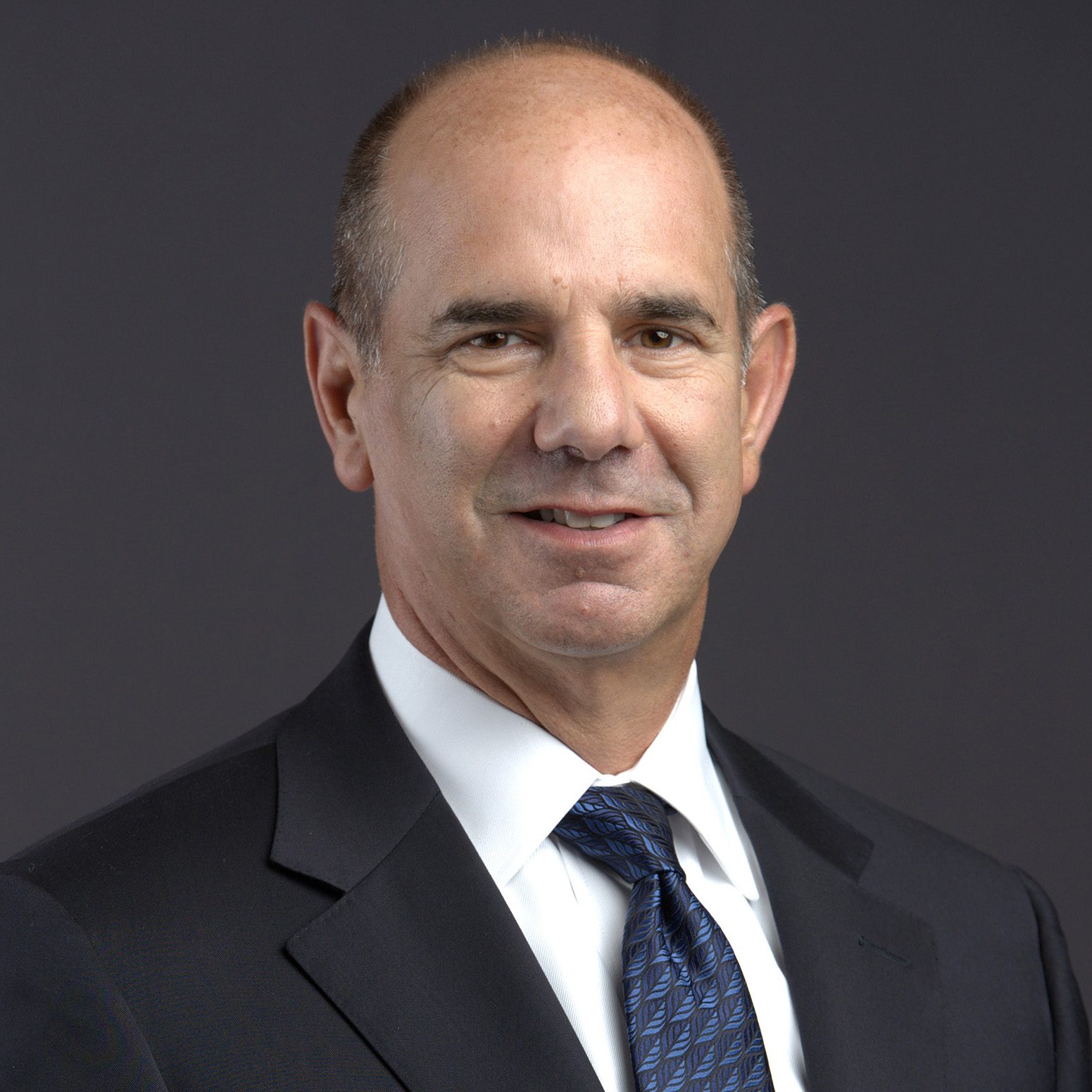 Jeffrey J. Joseph, MD, FACS
Born in Crowley, Louisiana, Dr. Joseph began his private practice in ear, nose, throat and facial plastic surgery in Southwest Louisiana in 1993. He completed his undergraduate education at the University of New Orleans and received his medical degree from Louisiana State University School of Medicine, New Orleans in 1986. He completed his Otolaryngology-Head and Neck Surgery residency at LSU, New Orleans in 1992, and became board certified in 1993. He then pursued and was accepted into the American Academy of Facial Plastic and Reconstructive Surgery fellowship program, one of only 38 positions in the country.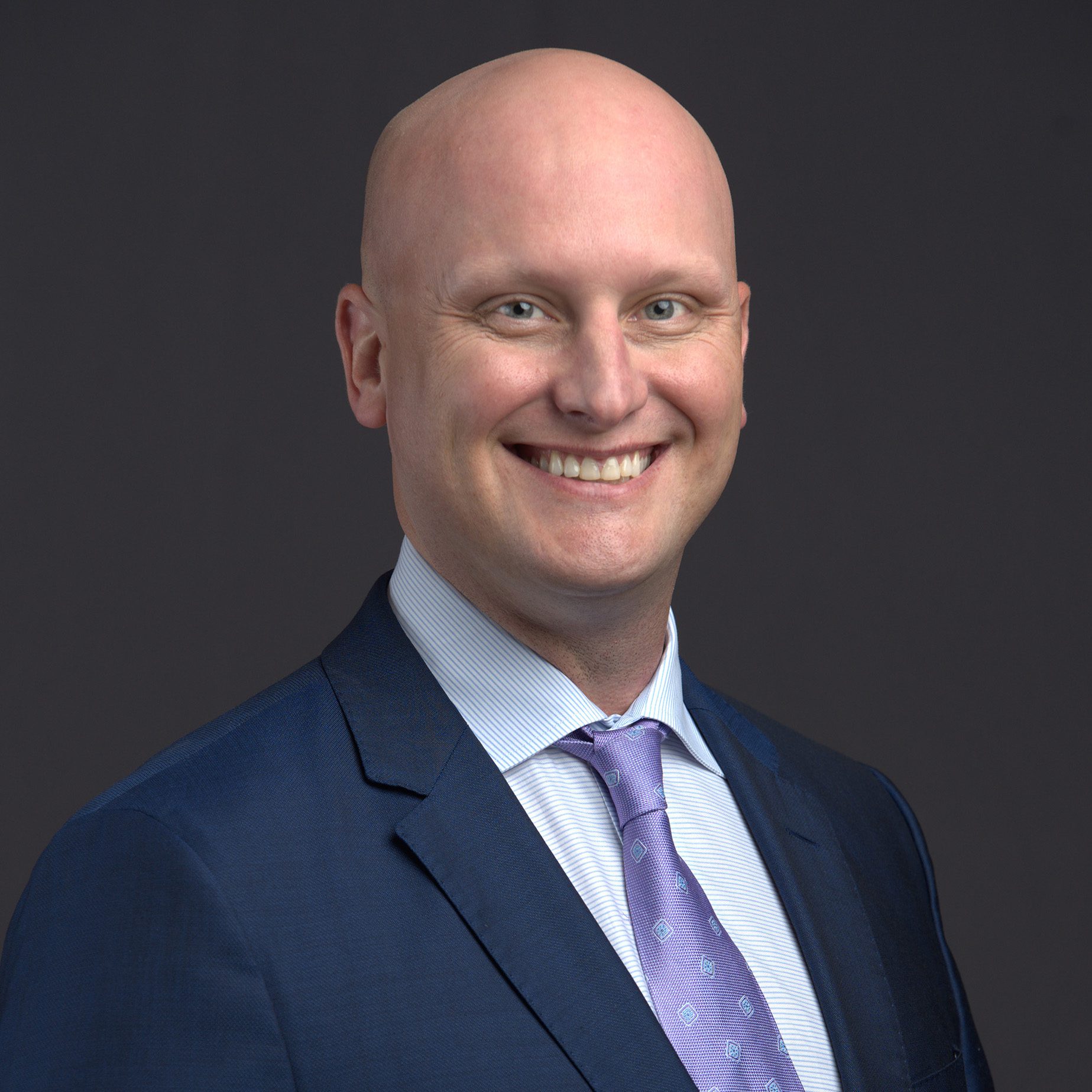 A native of Lafayette, Dr. Ryan Chastant returns home after extensive medical training in New York City. A graduate of the University of Louisiana at Lafayette, Dr. Chastant worked for six years as a surgical technologist at Lafayette General Medical Center before attending Louisiana State University School of Medicine in 2005. During this period, he volunteered at Faith House for Battered and Abused Women. He completed his residency at Tulane University School of Medicine and, most recently, completed fellowship training under Andrew Jacono, MD, FACS, a renowned facial plastic and reconstructive specialist at the prestigious Albert Einstein School of Medicine in New York.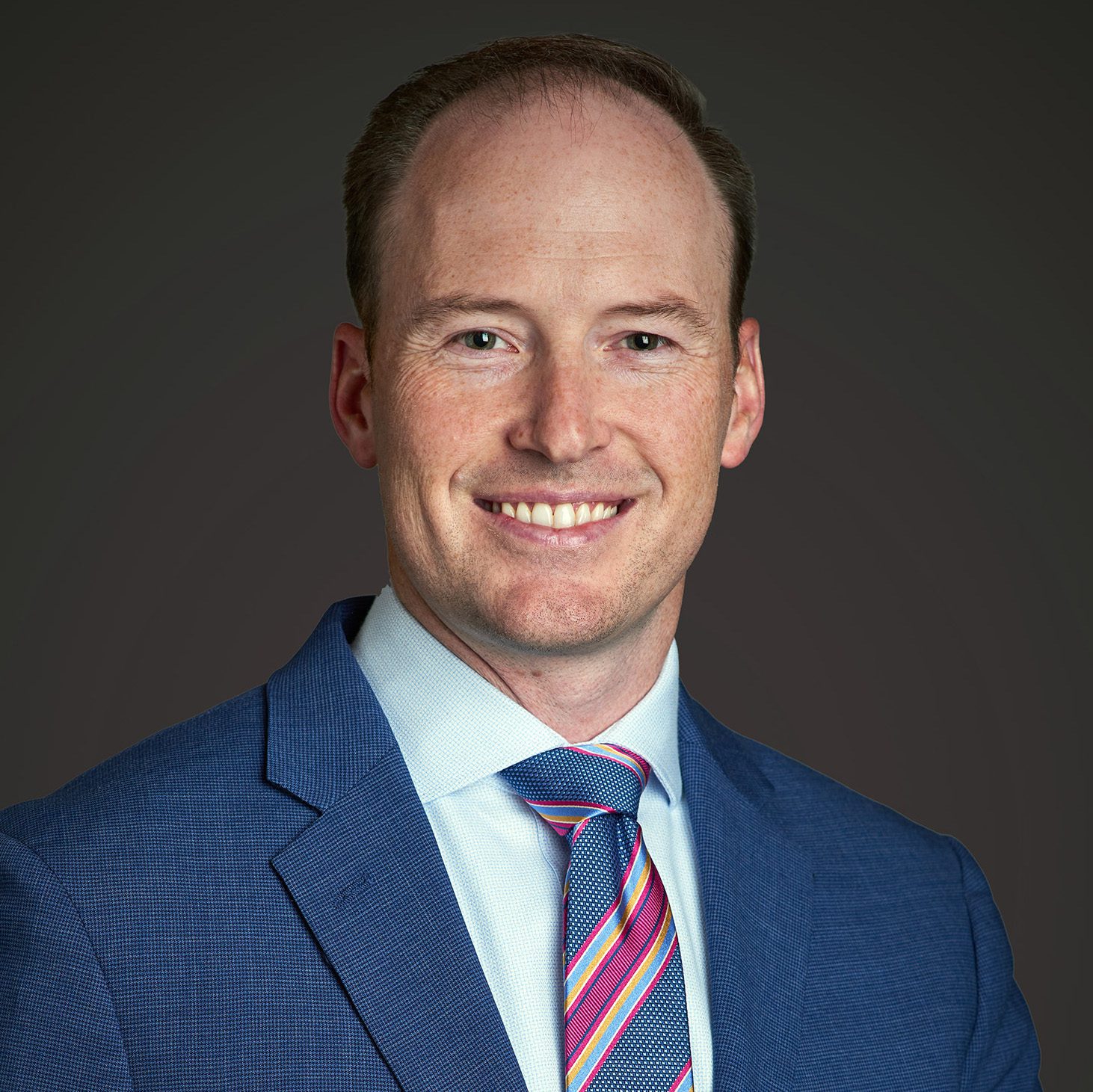 Dr. Jimmy White joined the practice alongside Dr. Foreman in 2016. Dr. White is also a Lafayette native, and attended Our Lady of Fatima, St. Thomas More High School, and the University of Louisiana at Lafayette. He received his MD at LSU School of Medicine in New Orleans, and completed his ENT specialty training at the world renowned Mayo Clinic in Rochester, Minnesota. His practice covers the entire breadth of the ears, nose, and throat specialty as well. In addition, he has particular interests in head and neck cancer and ear surgery. Dr. White is the only surgeon in the region that offers Transoral Robotic Surgery for tonsil and tongue base cancer.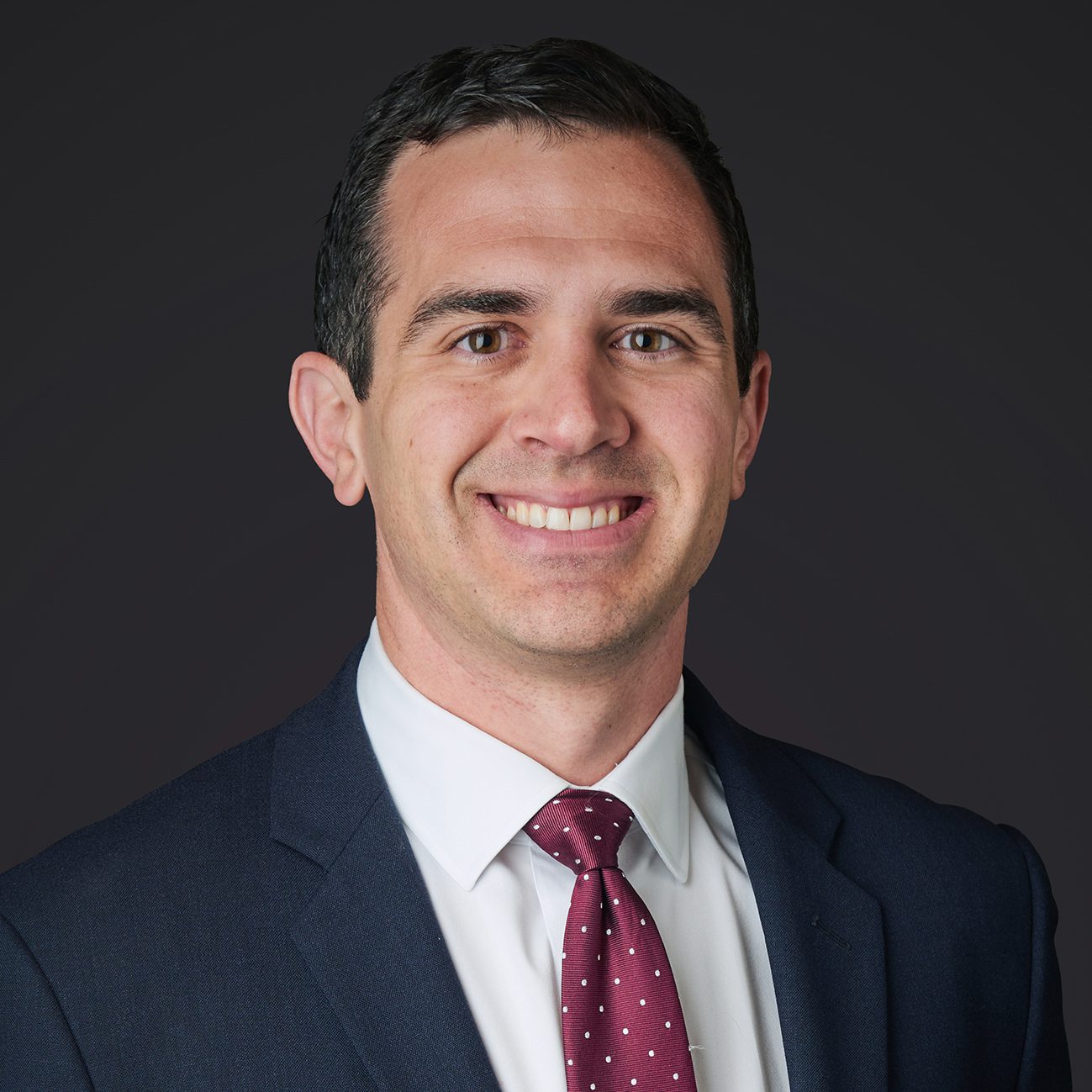 Charles "Lane" Anzalone Jr., MD
ENT surgeon Charles "Lane" Anzalone Jr., M.D., was born and raised in Crowley, Louisiana. Upon graduating first in his class from Louisiana State University with a bachelor's degree in bioengineering, he received his medical doctorate from the University of Texas in 2015. During his tenure at the University of Texas, he was elected to the Alpha Omega Alpha Honors Society, a prestigious distinction amongst the top percentile of students. After graduation, Dr. Anzalone was only one of four residents nationwide to be accepted into the surgical residency at Mayo Clinic's Otorhinolaryngology ENT unit.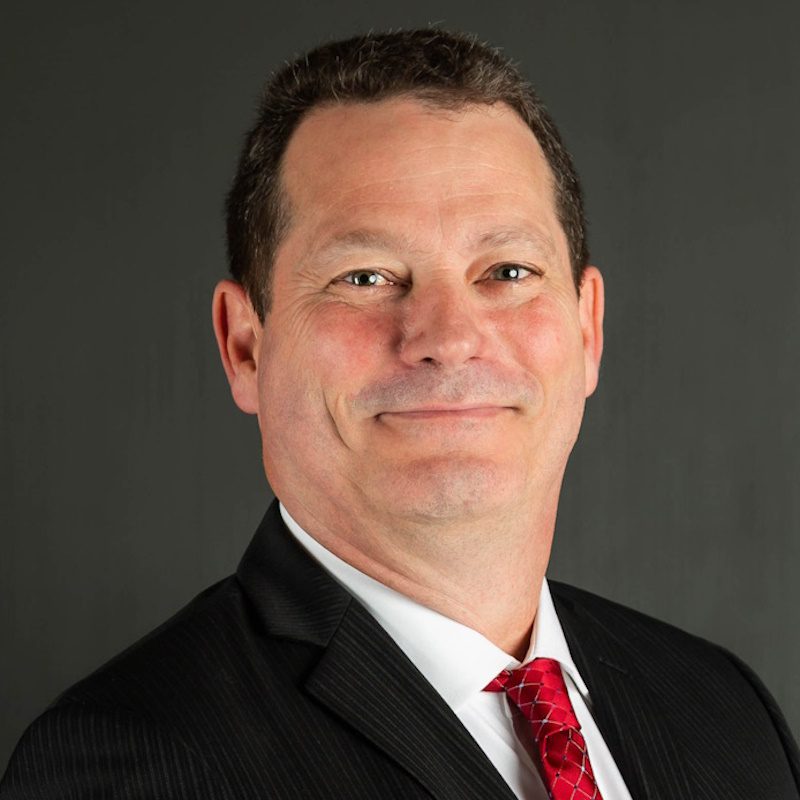 For over two decades, Todd Griffin has been a dedicated practitioner at Acadian Ear, Nose, Throat, & Facial Aesthetics – specializing in ENT & Allergy care. With a deep-seated commitment to his community, he offers expertise and compassion to help every patient find relief from their symptoms.
Born and raised in Abbeville, Louisiana, he is a proud graduate of Abbeville High School's class of 1989. Todd's commitment to service led him to join the U.S. Marine Corps after graduation. Following his military service in Desert Shield/Desert Storm, he embarked on an educational journey and secured his associate degree in science from Louisiana State University at Eunice in 1996. He pursued his bachelor's degree in Pre-Med Science at the University of Louisiana at Lafayette in 1999, and his passion for medicine culminated in a physician assistant's degree from Louisiana State University Health New Orleans.
Outside his professional career, Todd has been blessed with a supportive wife – Christi Griffin – four children, a stepdaughter, and three grandchildren.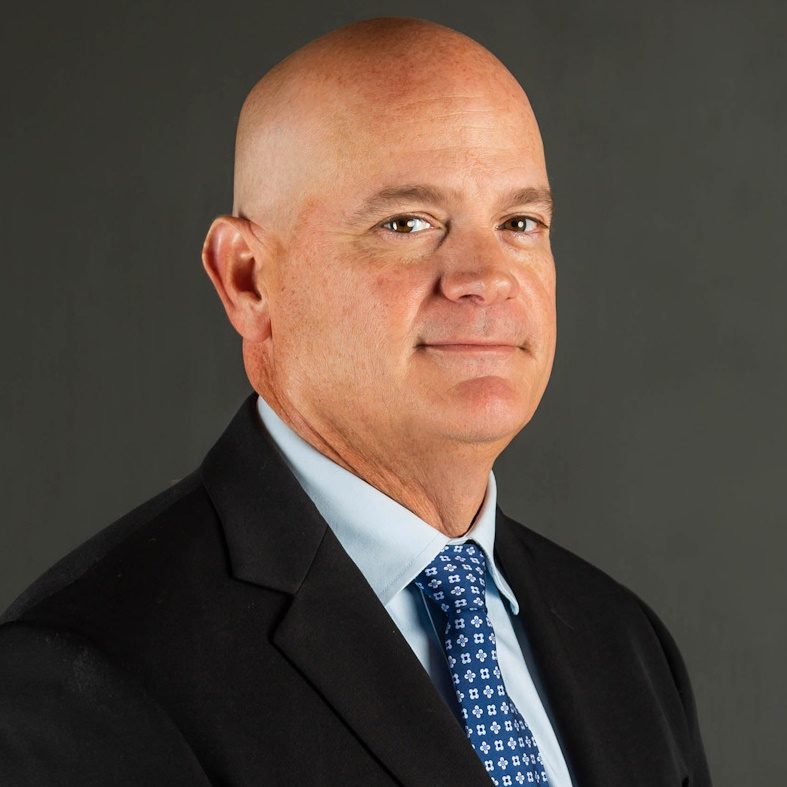 Michael Walker is a Board-certified physician assistant with 22 years of clinical experience. Michael was born in Mobile, Al. but has spent his entire career servicing patients in the Lafayette area since relocating to the area 2001. Michael obtained his Bachelor of Science in Zoology from Auburn University and subsequently his Master of Health Science in Physician Assistant Studies at the University of South Alabama.
After Beginning his career in Neurosurgery, Michael began working with Dr. David Foreman in 2007 and has enjoyed practicing as an Otolaryngology Physician Assistant since. Michael is Board Certified Through the National Commission of Certification of Physician Assistants (NCCPA) and is Licensed through the Louisiana State Board of Medical examiners. He is a Member of the American Academy of Physician assistants as well as The Acadiana Physician Assistant Society. He currently resides in Crowley, LA with his wife Nancy and their 2 children. In his spare time Michael enjoys golf, Fishing, and playing the guitar.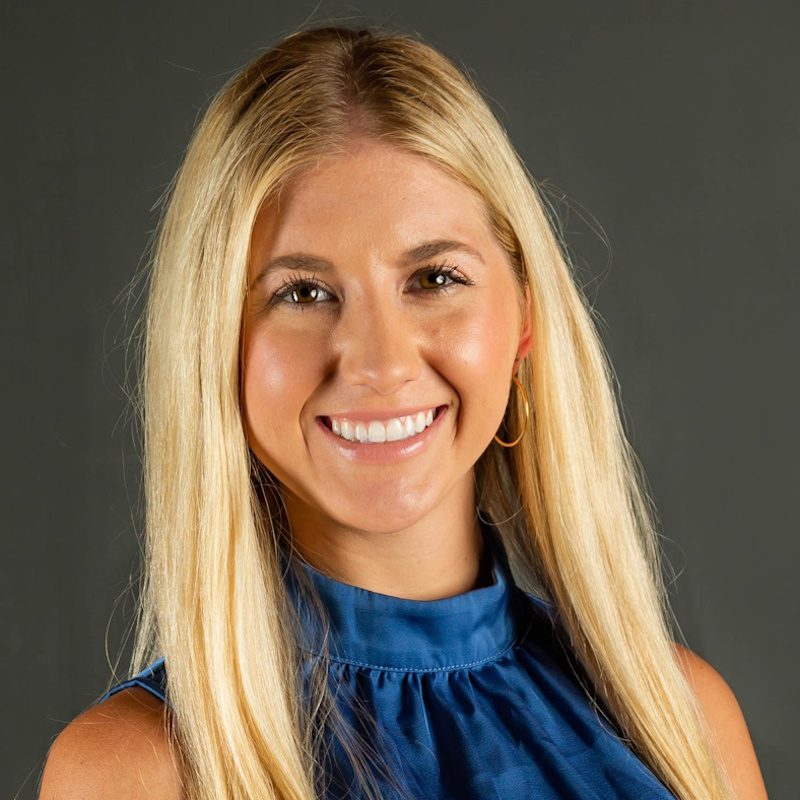 Emily Frederick is a native of Lafayette, LA and knew from a young age that she wanted to pursue a career in medicine. She graduated as a Utopian Scholar from St. Thomas More High School and remained in Lafayette to complete her undergraduate degree. She graduated Summa Cum Laude in the Honors College from the University of Louisiana at Lafayette with a bachelor's degree in biology and a minor in Chemistry. She was awarded the Top 50 Undergraduates in the College of Science Award during all 4 years of her undergraduate studies.
She went on to obtain her degree in Physician Assistant Studies after college at LSU Health Science Center in Shreveport where she was awarded the PA Program Institutional Award Scholarship. She was trained in many specialties and ultimately decided she was most passionate about pursuing a career in otolaryngology, as it combined clinic work and surgical involvement. She did her preceptorship in Otolaryngology and graduated in August of 2022 and immediately began her career in ENT with Dr. White.
After a year of practice, she also joined him at his Head and Neck Cancer Service Line at Ochsner Lafayette General. She is a member of Acadians PA Society as well as AAPA and LAPA and is passionate about pouring back into the community that raised her and has provided her ample career opportunities. She will soon be marrying her high school sweetheart and they will begin a life locally with their dog Landrie.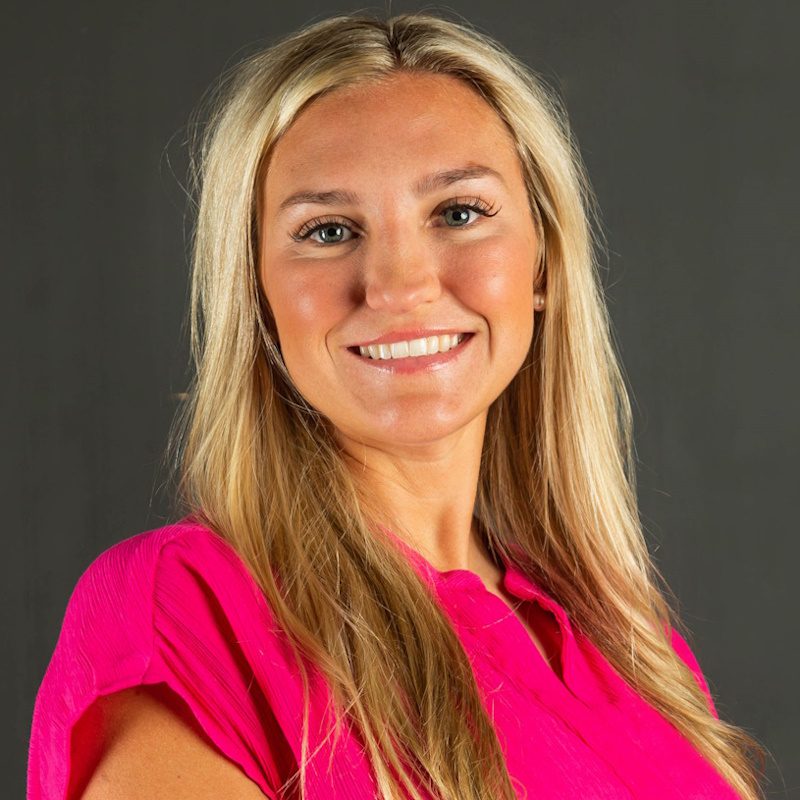 Kelly Creel Harmon began her career in nursing in 2012, and later attended The University of Louisiana at Lafayette where she obtained a Master of Science in Nursing and was awarded the Sigma Theta Tau International Outstanding Graduate Student Award. During her time training as a nurse practitioner, she pursued specialty clinical training experience in ENT in Lafayette, LA.
Kelly is board certified as a Family Nurse Practitioner through the American Association of Nurse Practitioners and is licensed through the Louisiana State Board of Nursing. She is a member of the Louisiana Association of Nurse Practitioners, the American Association of Nurse Practitioners, and the Sigma Theta Tau International Honor Society.
Kelly is a native of Lafayette, LA and currently resides in Crowley, LA with her husband, Gregory, and their three children. In her spare time, she enjoys spending time with friends and family and attending her children's sporting events.
Schedule an Appointment
*REQUIRED FIELDS
"*" indicates required fields