Restore your natural, youthful glow! A rhytidectomy – also known as a facelift – can significantly improve sagging skin, drooping eyelids, forehead wrinkles, and jowls that naturally occur as we age. While a facelift won't change the shape of your face, it can reduce the signs of aging by lifting the skin back into its original position. Some patients combine this procedure with other cosmetic restoration, such as a rhinoplasty or facial implants.
In Search of a Better Jawline and Neck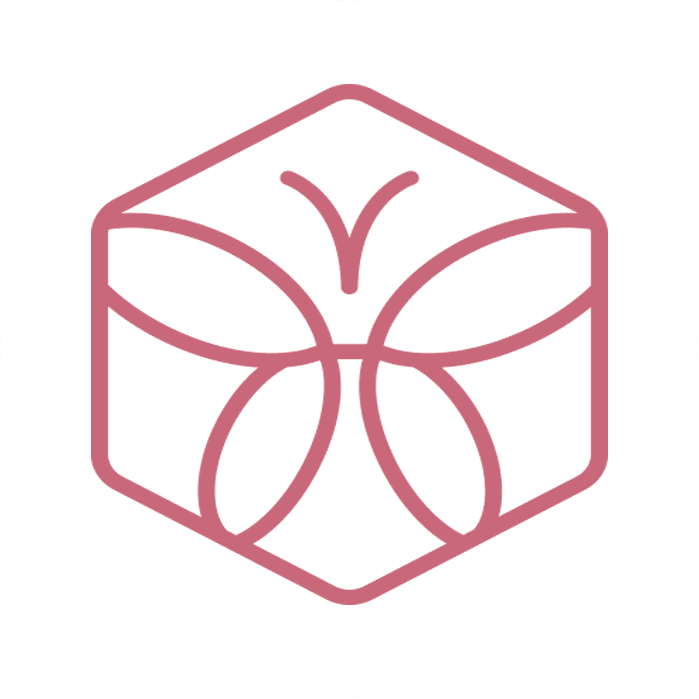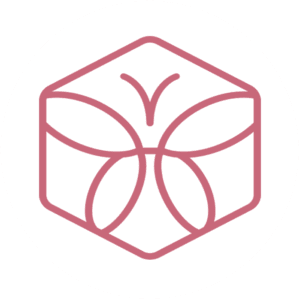 In Search of a Better Jawline and Neck
If you want to reduce the natural folds, wrinkles, or loose skin from your cheeks and neck that have emerged from aging, a facelift may be the perfect solution. A face lift is designed to rejuvenate the appearance of your lower face and neck by fighting the effects of stress, time and environmental harm. Nothing can stop the aging process, but a facelift (rhytidectomy) can help turn back the clock. This procedure can reduce or remove the most visible signs of aging. A facial plastic surgeon can remove excess fat, tighten underlying muscles, and redrape the skin of your face and neck to achieve a more youthful appearance. A facelift can be done alone but is usually done in conjunction with other cosmetic procedures.
Candidates for a facelift can be either male or female, preferably non-smokers and in good health, and are those whose face and neck have begun to sag and wrinkle but still has some elasticity. Results are best when the patient has good bone structure and well-defined features. Under these circumstances, you can have a facelift anytime between ages 45 and 65, although some patients well into their 70's have achieved good results. In most cases you can return to work or social activities in as little as two weeks.
Contact (337) 237-0650 to schedule your appointment!
Schedule an Appointment
*REQUIRED FIELDS
"*" indicates required fields