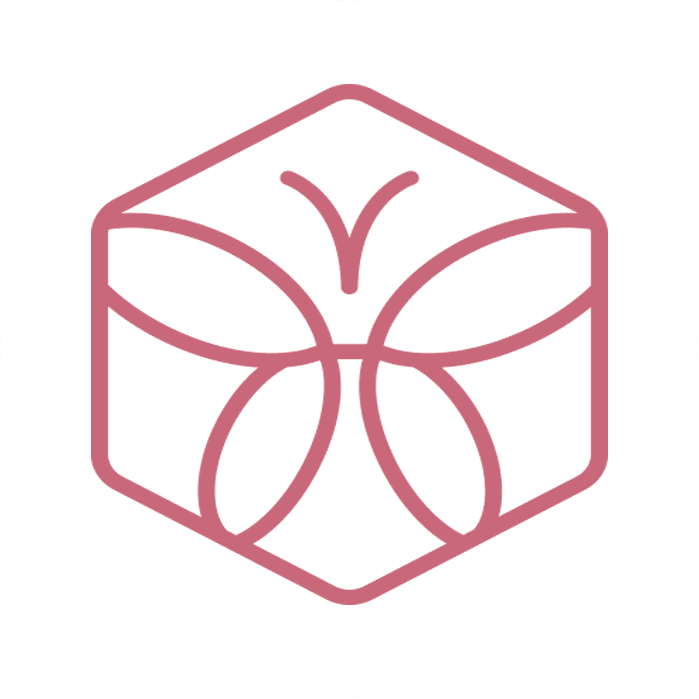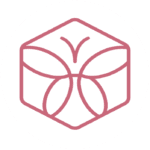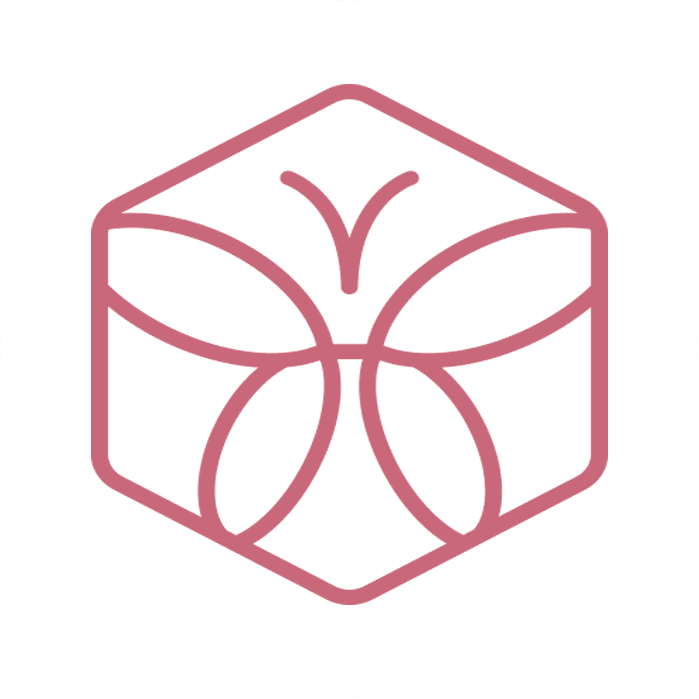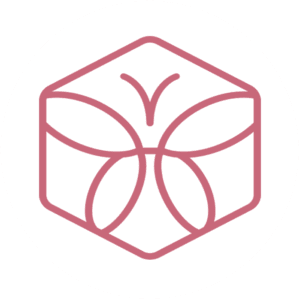 As we get older, our skin is one of the first to show signs of aging. Collagen production wanes and elastin fibers begin to stretch. These fibers can no longer support the facial structure, which causes sagging skin, drooping eyelids or brows, deep creases and fine lines, forehead wrinkles, and frown lines. A browlift can enhance your natural beauty, targeting the forehead and brow area to create a smoother texture by reducing wrinkles and sagging.
A browlift, also known as a forehead lift, is a minimally invasive cosmetic procedure that is used to restore a natural, youthful look by eliminating forehead wrinkles and lines at or near the brow. The procedure is performed under anesthesia on an outpatient basis and can usually be completed within 1- hours.
Depending on the patients' face shape, hairline, and severity of aging, your surgeon may suggest one of several kinds of browlift incisions. All methods provide similar results, and incisions are placed within the hairline to reduce visibility as much as possible. Once the incision is made, the tissues and muscles from the forehead are lifted toward the hairline to smooth lines and wrinkles. The skin is placed in the correct position, and the incision is closed with sutures or staples.
Like any cosmetic surgery, there are some risks involved with a browlift procedure. Your surgeon will go over all known risks and side effects that you may experience prior to signing consent for surgery. If you have any questions or concerns, we strongly recommend that you address them before your surgical appointment to put your mind at ease. Recovery times vary from patient to patient, but most patients can return to their regular activities after at least 10 days. Swelling, redness, and bruising are to be expected and will subside over time.
At Acadian Ear, Nose, Throat, & Facial Plastics, we know that aging is just another part of life but looking your age doesn't have to be! Our expertly trained and board-certified plastic surgeons have decades of experience in a wide range of cosmetic surgical procedures, including browlifts. Say goodbye to forehead lines, wrinkles, and sagging skin and hello to a more beautiful you! Contact Acadian Ear, Nose, Throat, & Facial Plastics at (337) 236-0650 to schedule your initial consultation today.
Schedule an Appointment
*REQUIRED FIELDS
"*" indicates required fields