KYBELLA® is a prescription medicine used in adults to improve the appearance and profile of moderate to severe fat below the chin (submental fat), also known as the infamous "double chin."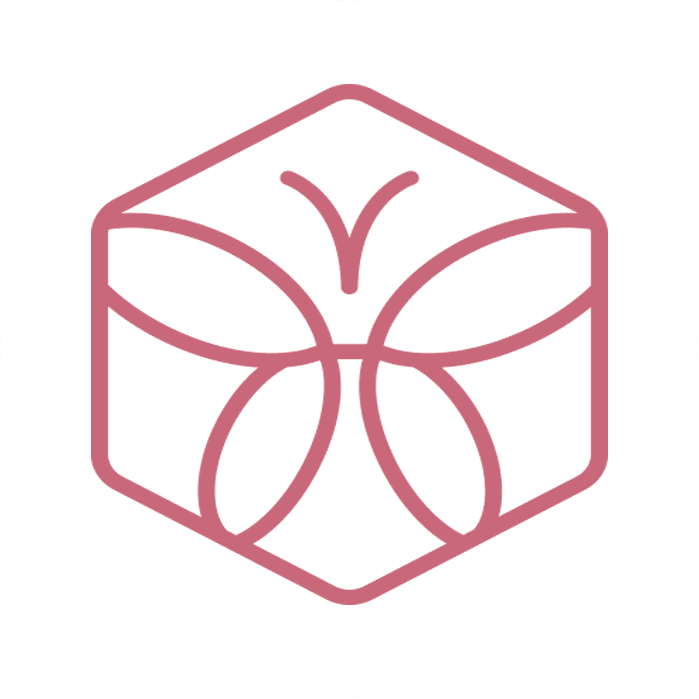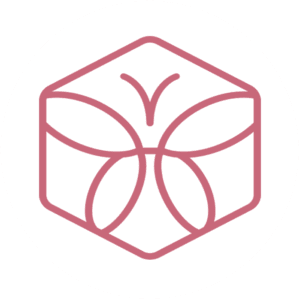 Submental fullness, referred to as "double chin", is a common yet undertreated facial aesthetic condition. It can impact a broad range of adults including both men and women, and can be influenced by several factors such as aging, genetics, or weight gain, and is often resistant to diet and exercise alone.
If you're bothered by submental fullness, you're not alone. According to a 2015 survey conducted by the American Society for Dermatologic Surgery (ASDS), 67% of people said they're bothered by under-the-chin fullness, or double chin.
What to Expect
You and your doctor will design a treatment plan tailored to help you improve your chin profile. During your treatment sessions, your HCP will administer KYBELLA® into the fat under your chin using multiple injections. Many patients experience visible results in 2-4 treatment sessions. Up to 6 treatment sessions may be administered, spaced no less than one month apart.
How it Works
The active ingredient in KYBELLA® is deoxycholic acid, a naturally occurring molecule in the body that aids in the breakdown and absorption of dietary fat. When injected into the fat beneath your chin, KYBELLA® causes the destruction of fat cells. Once destroyed, those cells cannot store or accumulate fat.
You and your doctor will decide how many treatments you need. Once the desired aesthetic response is achieved with KYBELLA®, retreatment is not expected.
Before receiving KYBELLA®, tell your healthcare provider about all of your medical conditions, including:
If you have had or plan to have surgery on your face, neck, or chin; have had cosmetic treatments on your face, neck or chin

If you have had or have medical conditions in or near the neck area; have had or have trouble swallowing

If you have bleeding problems

If you are pregnant or plan to become pregnant (it is not known if KYBELLA® will harm your unborn baby)

If you are breastfeeding or plan to breastfeed (it is not known if KYBELLA® passes into your breast milk; talk to your healthcare provider about the best way to feed your baby if you receive KYBELLA®).
Schedule an Appointment
*REQUIRED FIELDS
"*" indicates required fields